SAILS FOR KIDS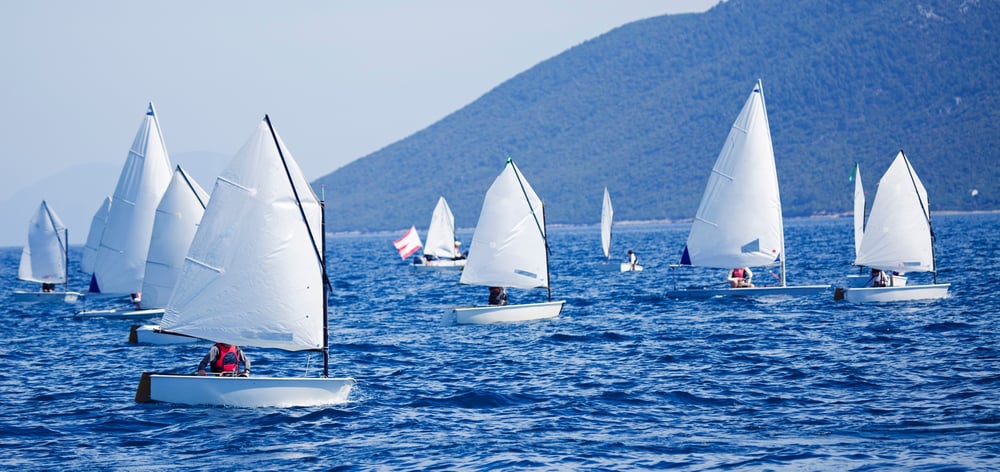 "Our clubs need help supporting youth sailing. If you have old or un-used sails, donate them through your club to raise much needed funding" -

Carl Crafoord - Sail Exchange
How it works
Sails For Kids is running state based donation drives to collect your un-used sails for the benefit of funding youth sailing programs around the country.Your donated sails will be sold via the SailExchange network and 60% of the proceeds will be returned to the club (or its nominee) to assist with funding youth sailing programs and support the future for sailing for our kids.
FAQS
Q. HOW DO I KNOW WHEN TO LEAVE MY SAILS AT MY SAILING CLUB FOR PICK UP?
A. The date and location will be announced by your sailing club to all members directly via the clubs email, and check this page for updates too!
Q. WHERE WILL THE SAILS GO?
A. The sails will be picked on behalf of The Sail Exchange by their national freight and logistics partner. They will then be warehoused in Sydney after being, inventoried, measured, photographed and placed on the Sail Exchange website.
Q. HOW DO I KNOW THAT MY SAILING CLUBS JUNIOR SAILING PROGRAM WILL RECEIVE THE CORRECT PORTION OF THE SALE PRICE?
A. The sails will be rated as per the Sail Exchange's valuation model and the Sailing Club will have access to the inventory online and will be notified of all sales and the ensuing funds will be automatically sent the the Sailing Clubs Junior Sailing account for reconciliation.
Q. HOW DOES THE VALUATION METHOD WORK?
A. Please see this link http://www.sailexchange.com.au/how-it-works.html for a detailed summary of the valuation methodology.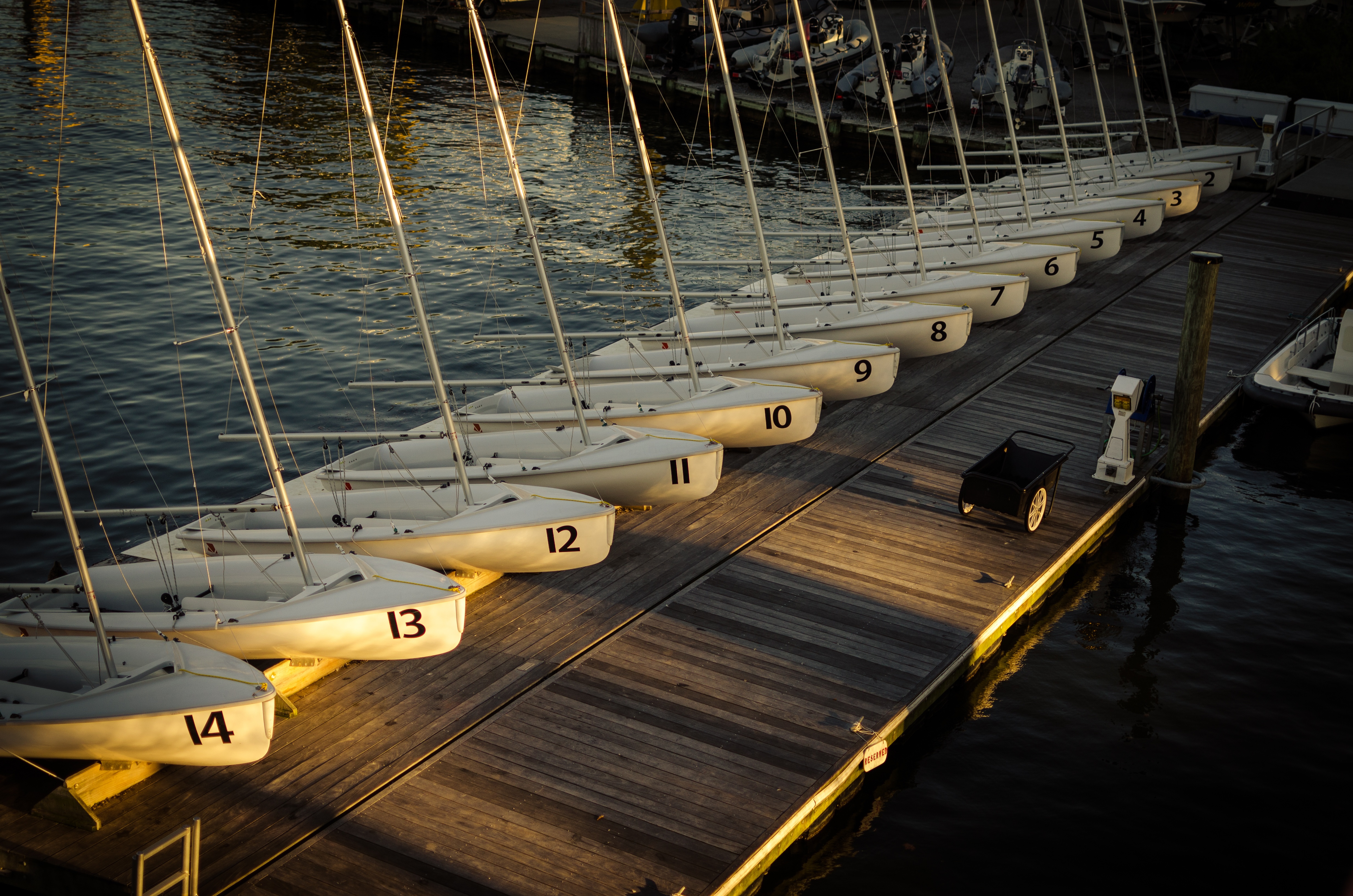 Keep up to date with the latest news from Sail Exchange